Become An SSi
Person
Putting people first is our shared goal. Our work focuses on you, our consultants, and ensuring that your journey is the best work experience of a lifetime.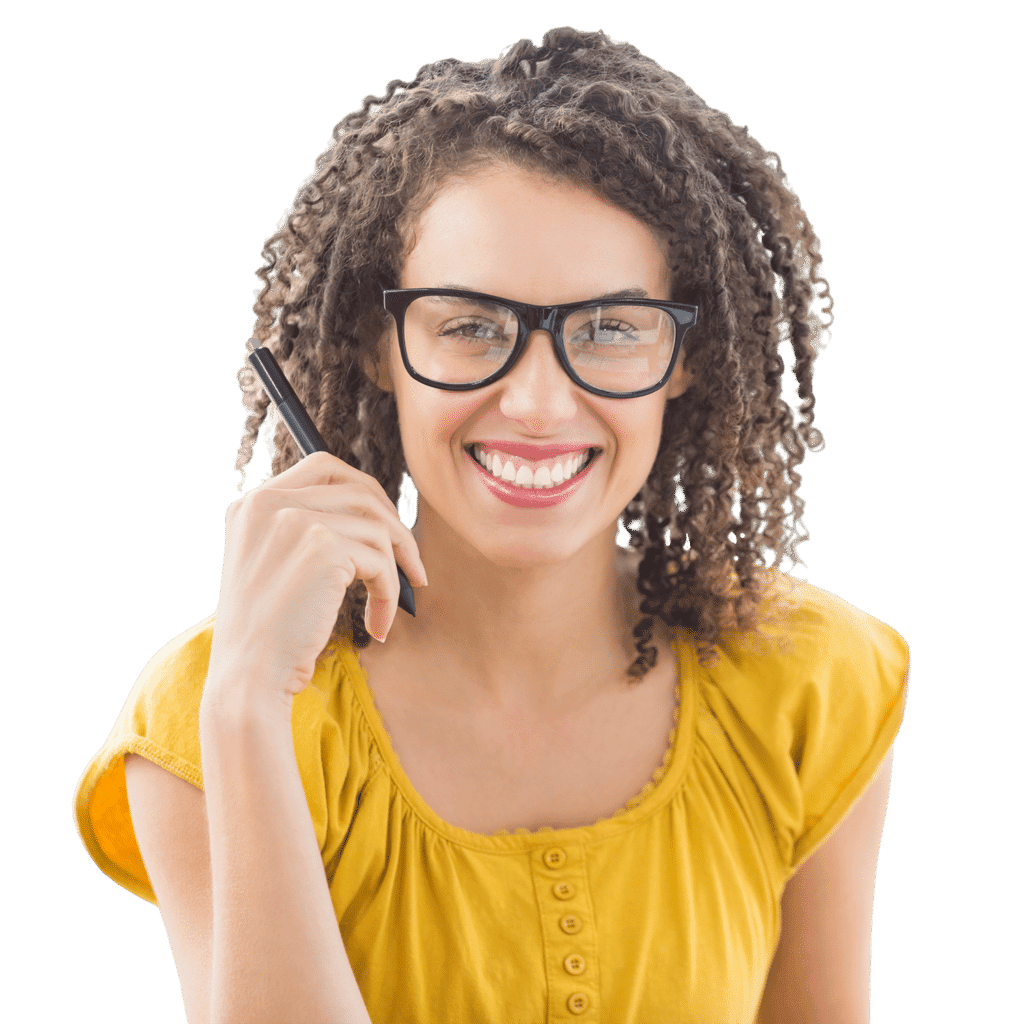 The 5-Step SSi Journey
If you want to be an SSi Person, it's not the same job hunt process you may be used to. When connecting with SSi for roles in tech and engineering, prepare to be engaged and have insight into each step of the journey.
Step 1.
Submit your application for a tech job through our job board. Or, if you're not sure what role is right for you, contact us directly and let's talk it through.
Email Us
1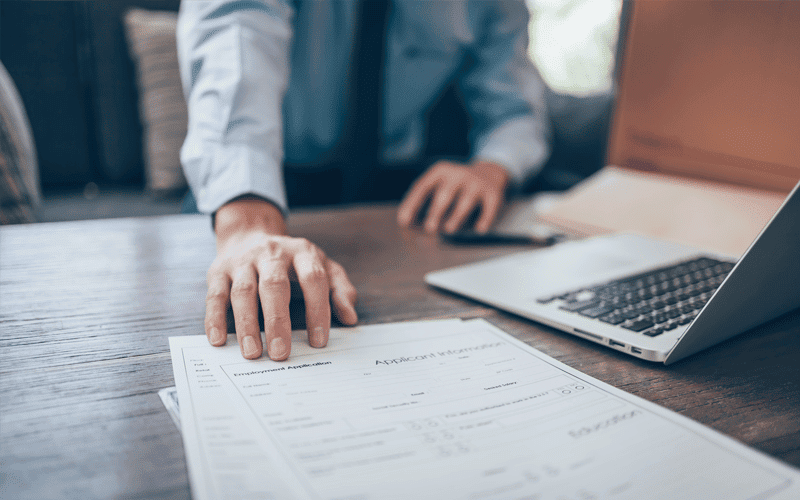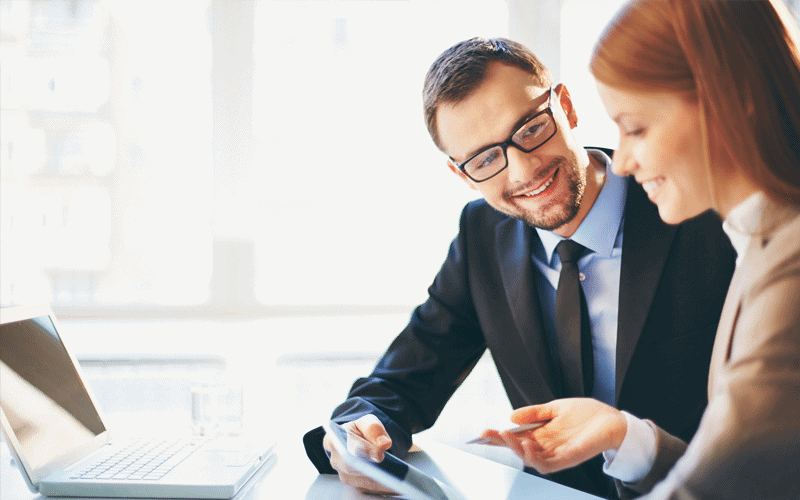 Step 2.
Meet with a dedicated recruiting expert that carefully listens to your tech career ideals and crafts a plan with you to find them.
2
Step 3.
Secure a new role in tech and engineering through SSi and meet your People Care Specialist. Your dedicated People Care Specialist will answer your questions and take you through the journey of getting started in your new role in tech.
3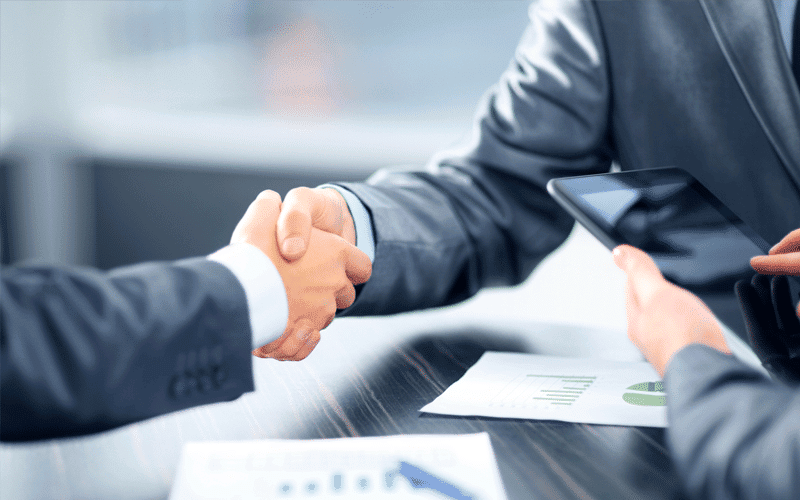 Step 4.
Onboard to your new position with your People Care Specialist by your side. Get set up in our easy-to-use system to track hours, manage your profile and more.
4
Step 5.
Continue engaging with your People Care Specialist about your new role and let them know how it's going! Get regular updates and check-ins throughout your contract lifecycle.
5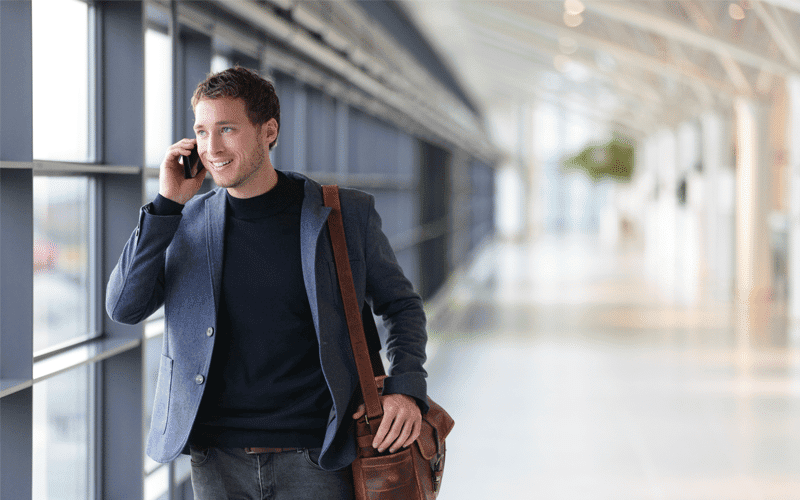 Refer A Friend
Consultants, while you succeed in your current tech role, expand your income potential and bring another talented tech consultant on board!

Through SSi People's Referral Program, you can refer a tech professional to us for an open role and earn a great referral fee as a thank you from us.

This program is open only to current consultants. You must submit candidate referrals directly to an SSi People Care Specialist. Referral fees are paid monthly based on a percentage of the hourly margin after referral qualifications, like hiring time, minimum billable hours, etc., are met.
Interested? Learn more about the SSi People Referral Program - your People Care Specialist can provide all the details.
Contact
them today!
News & Advice
How's Work Going?
From Podcasts like "Off the Cuff" to Blogs and Trends Reports, our SSi People keep up with what's new in the work world and share what they find here to help guide you in your work journey.
View Blog
Don't take our word for it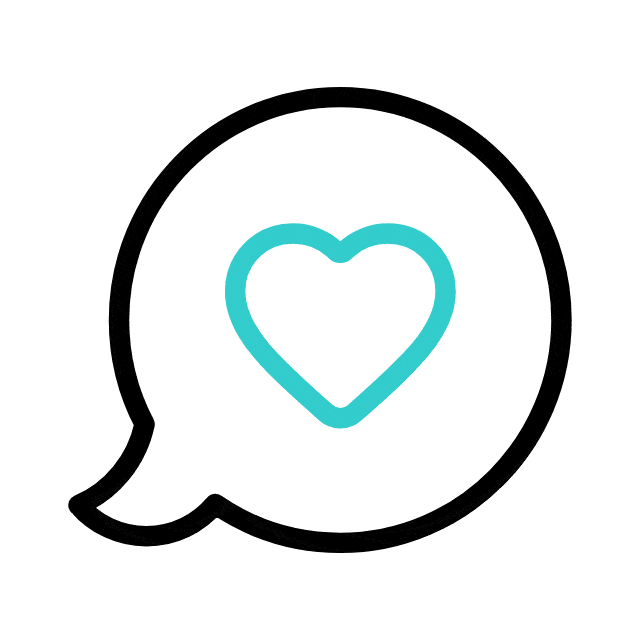 Work with a great group of
People
"The entire team Penny, Nikita, Brad was absolutely phenomenal, professional, and very helpful in 100% of my needs! I would/have recommended my associates to SSi People based on my experience with them. I wish them all continued success as they are a great representation of the SSi People organization."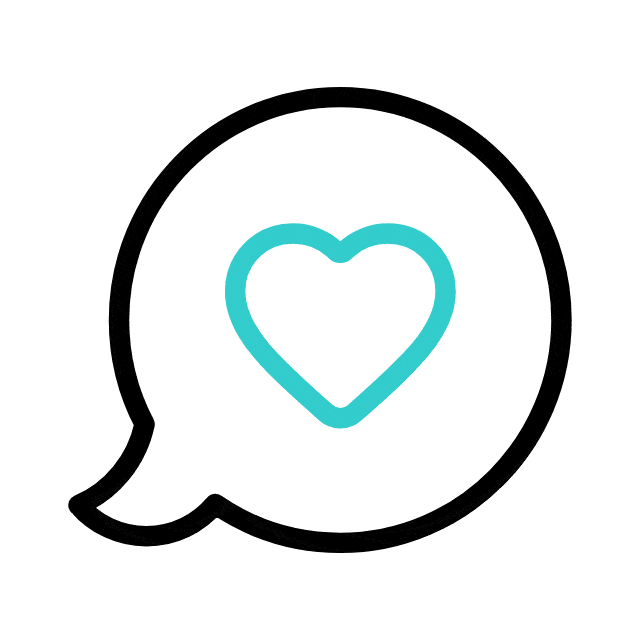 The
People

have spoken

"When you are specialized in a certain technology niche, your skills are in demand, but companies need to be able to find you. When working with my SSI recruiter it was clear they understood my skill set and knew how to engage with the hiring team to get the connections made. They knew where I would be the right fit and made it happen."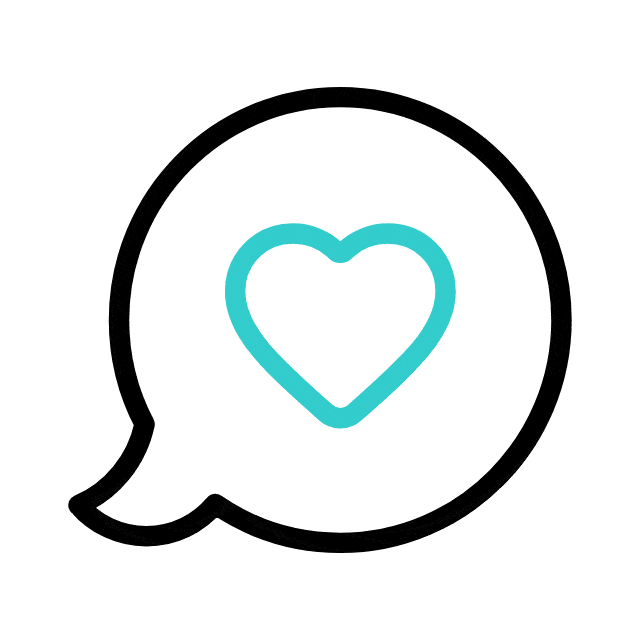 On a
Personal

note

"SSi People has been and continues to be a pleasure to work with. My personal consultant, Erin Werner, contacts me weekly to check in and see how I am doing and if there is anything that she can help me with. Having a personal consultant is a bonus. I am proud to be working for SSi People!"