Work at
SSi
SSi Recruiters get the job done, so we make sure they get what they need for a meaningful and fulfilling career.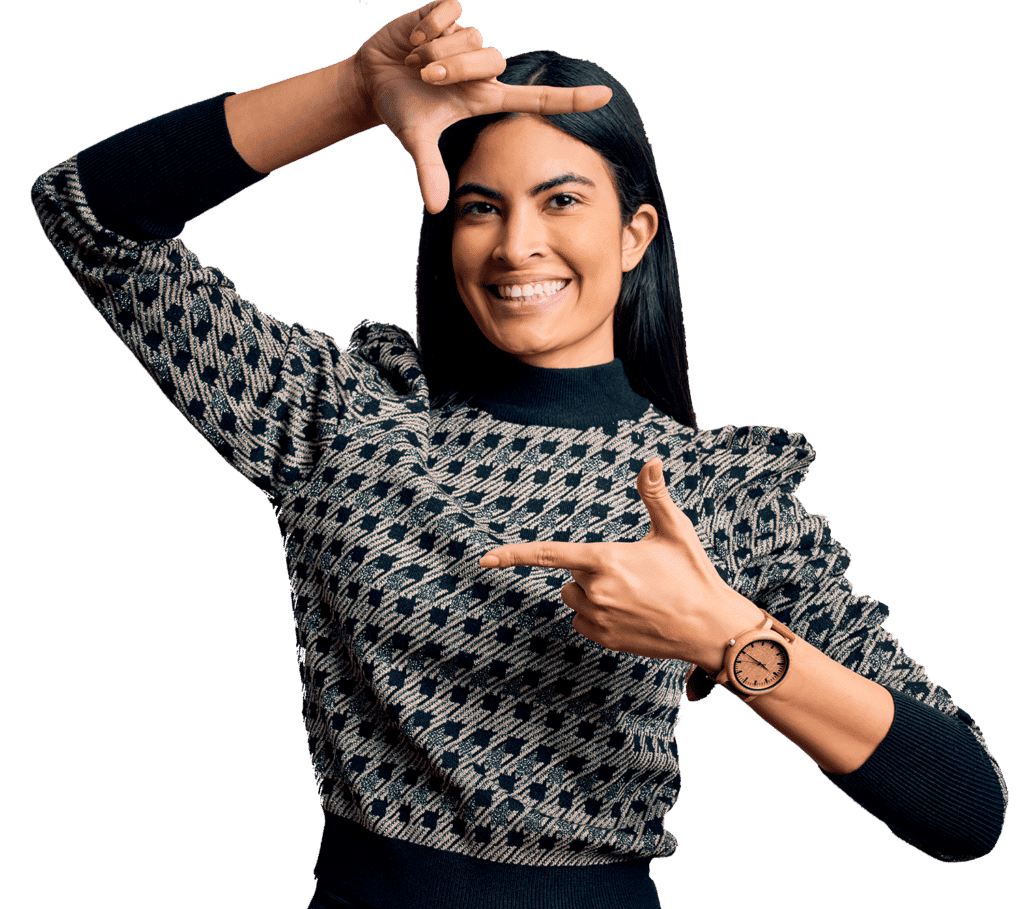 Become an SSi Recruiter
The tech recruiters at SSi People have unmatched people skills, and a strong knowledge of the tech industry, allowing them to understand clients' goals and translate them into finding the most talented people to fulfill them.
For that hard work, our SSi tech recruiters are well-supported. We ensure that this happens through the career benefits we offer.
Competitive Compensation
People are the Priority
Today's recruiting professionals work incredibly hard but also understand that the balance between their professional and personal lives is the key to long, sustainable and fulfilling careers. At SSi People, we prioritize the flexibility and health of our team, as well as building a culture that our team can feel good about, particularly with the programs we align with and support within the community.
A Celebratory Culture
The staffing and recruiting industry is well known for its relationships. After all, it is an industry focused on people so networking, trust, acknowledgement and support is paramount. We believe those values start internally so our SSi recruiters and team will experience many opportunities for team-building, bonding with peers and recognition that they very much deserve.
Intrigued about a career as a tech recruiter for SSi? Contact us to talk some more and send in your resume here:
Contact Us
News & Advice
How's Work Going?
From Podcasts like "Off the Cuff" to Blogs and Trends Reports, our SSi People keep up with what's new in the work world and share what they find here to help guide you in your work journey.
View Blog